DESIGN BUILD REMODELING IN NEW JERSEY
We are masters at combining aesthetics, functionality, and practicality.
Our design process is as much our product as the superlative craftsmanship and execution of the construction. We offer one source for all of your remodeling needs including project design, kitchen design, and interior design. Our team of superb design and construction professionals will work to make each project a realized dream. We invite you to browse our website to learn more about our wide range of services.
Hofmann Design Build, Inc. is a remodeling and custom home building firm that was founded in 1983 by its President, Ernie Hofmann. Our firm specializes in the design and construction of residential alterations and additions, custom homes, historic restorations and light commercial construction.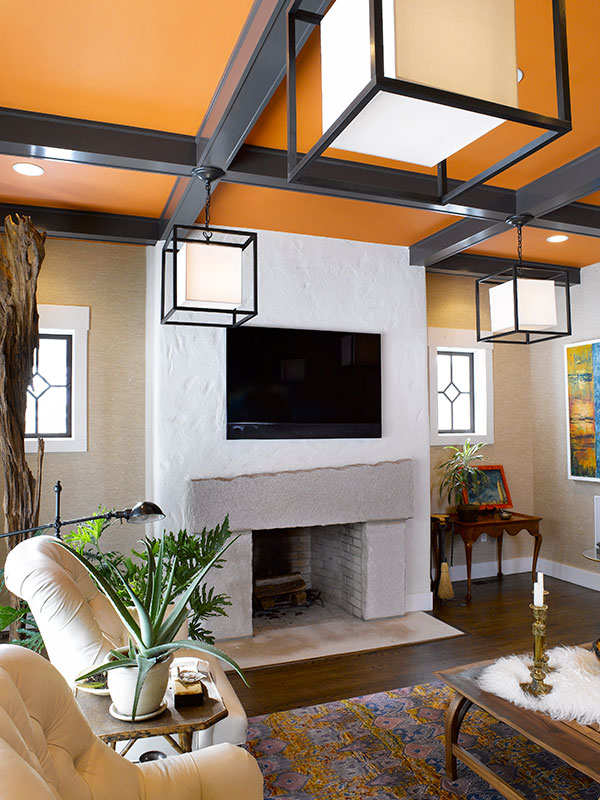 Hofmann's Principal
Ernie Hofmann has been in the construction industry for forty-three years. He began his career as an apprentice carpenter and worked in the field for ten years before earning a degree in civil engineering technology. In 1983 Ernie went on to establish Hofmann Design Build Inc., a full line design/build firm specializing in residential remodeling, custom home construction, historic restoration and light commercial remodeling. The company quickly earned its long standing reputation for innovative designs, dedication to quality, service, attention to details and completing projects on schedule, for which it has earned many awards.
The Firm
One of the many benefits of working with Hofmann Design Build is our attention to the details that make your home everything you hope it will be. After thirty-three years of residential remodeling and light commercial construction, we have a talented brain trust and vast information base to draw from supporting the ideas and design we create for your alteration.
Hofmann is a customer-centric company, building relationships with our clients by maintaining architectural continuity and balance as we design their space for their needs and desires. We guide our clients through the process of selecting the fixtures, hardware and finishing touches that will personalize their home. By completing this process before construction begins, we avoid the last minute decisions and changes that delay the scheduled completion.
Every home is different and every homeowner has their own questions and issues relating to design and construction. We meet with you to answer your questions and resolve the issues before the job starts. This enables us to keep the budget intact and avoid disruptions which delay the schedule. We seek your input in our job site meetings where the construction team reviews drawings, material selections and the schedule prior to each phase of construction. We are trained to work as teams and to be responsible and courteous while working in your home or office.
Hofmann is an award winning company with a reputation for consistent innovation at the highest level of design.